Welcome to ultimate diy loudspeakers!!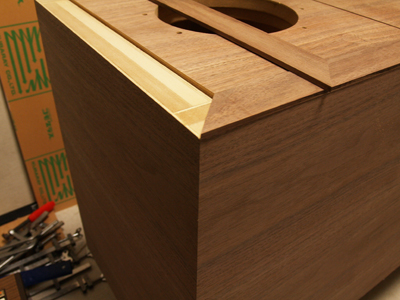 I have found it a little difficlut to make D-58ES. I know few things as below.

The production of the D58 class is a suicide act by very small room..
The speaker production in winter is a suicide act.
Trimmer Sanda in the room is a more suicide act because it is cold.
⇒⇒⇒Why doesn't my boss lend me woriking place on Sunday?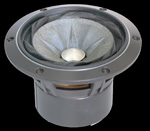 Please wait for the reporter of ←FE138ES-R a little. FE138ES-R is supposed to have the remainder still somewhat.




This site is runned by one audiophile whose occupation is woodwork .