Speaker pursuit road > D-10 [bakki-toppu] >
One month after attention
China plywood cabinet [ Clear urethane painting ] + basal condition + FE103E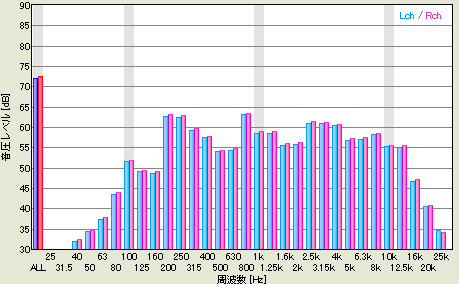 1st month. It listens to the jazz of every day and most locks though there were a day of might about one hour a day it that cannot be listened, too. Is it an effect of aging or there is a part by painting where whether it is a part of effect has not been understood either because it painted the other day urethane.
There is only 5k and weight is very light though Buckie is small and it is excellent in the meaning of space factor. In this, the adverse effect is natural and [tekuru] in the location feeling of the box ringing when a large volume is put out by one weak point of Buckie and the sound. The mass of lead can see well and is interesting on Buckie quite a lot of Nagaoka fans because the Nagaoka master then describes it good when the mass of lead is put on the head of Buckie and he or she listens (Though the effect largeness actually has confirmed Oyama and me in the past) on the magazine and ..recording.. net [ka] as for being. This will introduce the effect of [sono] of either here.
As the change when auditioning first, [detekitekoto] and the dumping improved, standing up and [taori] of the sound improved to the sound gloss, and the amount of the sound of [jou] resolution [gamashi] report increased. This speaker has little pipe resonance sound that tends to exist in a large-scale backing loading from the start.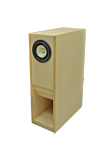 D-10backie