Speaker pursuit road > D-111 escargot M>
Frequency response analysis at the first attention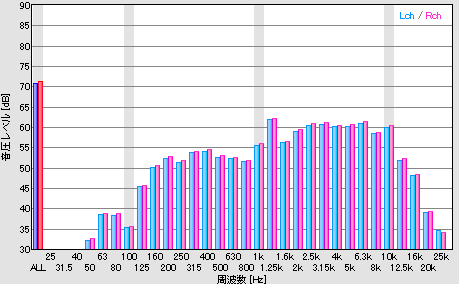 Let's analyze the frequency response as the impression when auditioning first. It has contrarily become a result so not good with the above-mentioned Nagaoka [tetsuotoko]'s sentences.
The sound pressure decrease of a low region is terrific from 125hz.
The sound pressure decreases from 10khz, and the sound has not gone out of a high region so much per 16khz and 20khz. It hardly expands on f special though it has misunderstood when a high region has expanded because a high region uses a metallic central cap.
The sound pressure of the total is lower than that of super-Swan like 4db.
It is a flat characteristic they are high going up somewhat when thinking about the fault with a not wide cooking stove by pulling it out.
Unit FF125K was heard unlike the FE series and felt a sound not tired by me.
The leakage of the convex sound from the horn opening is terrific.
The location for the sound and image is not good.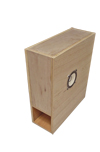 EscargotM